페이지 정보
上传者
NEOGENESIS
조회
1,226회
작성일

15-04-09 14:16
본문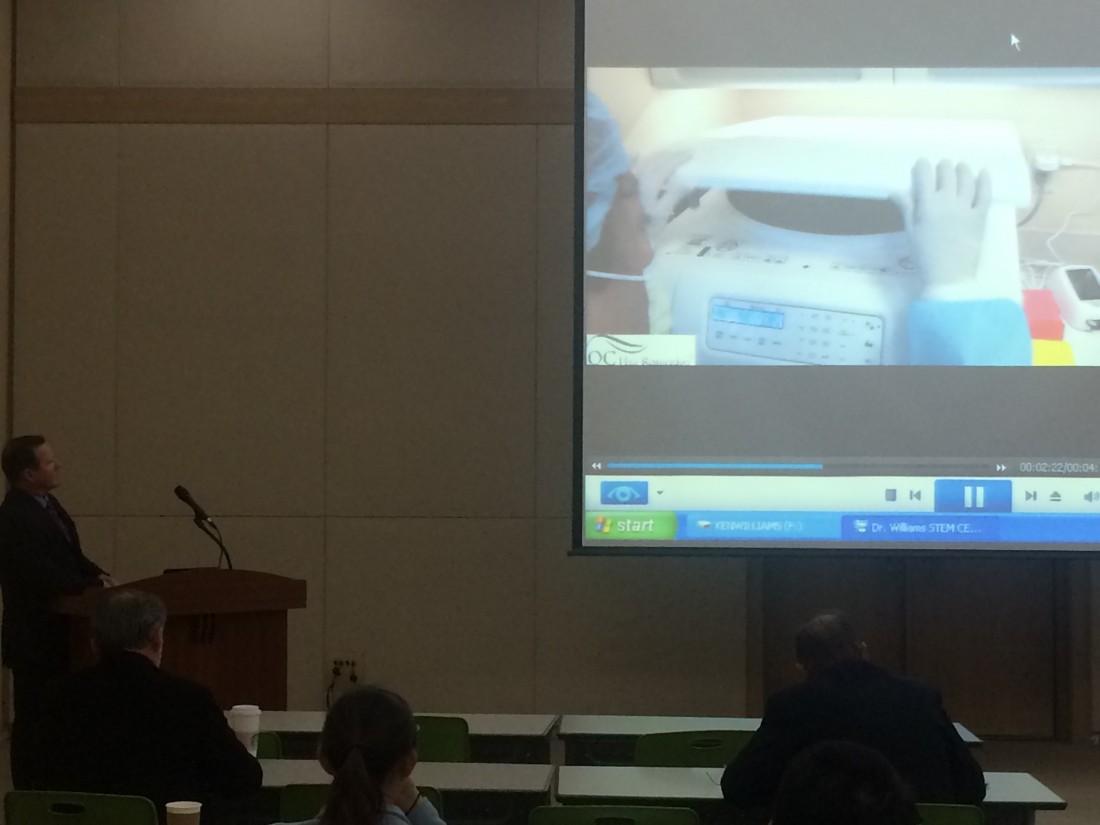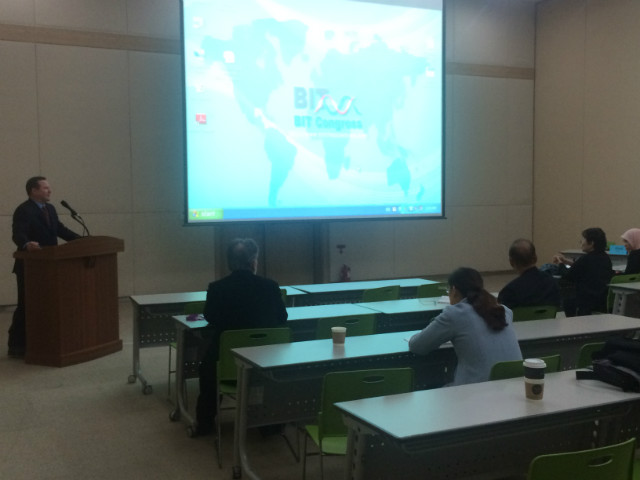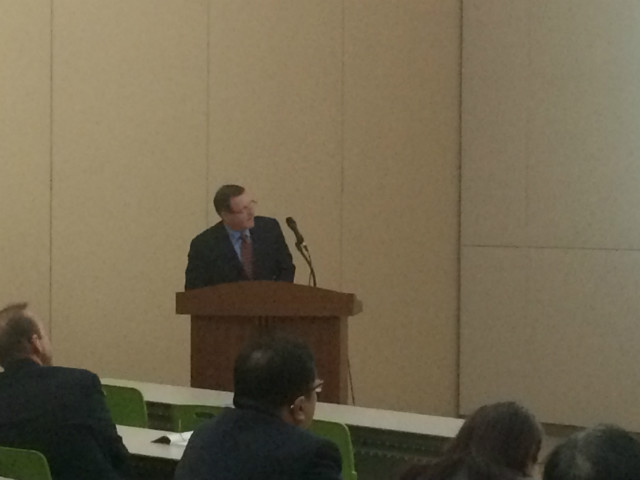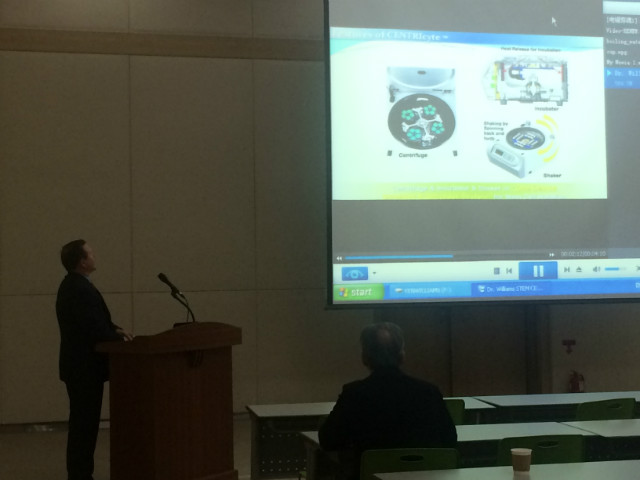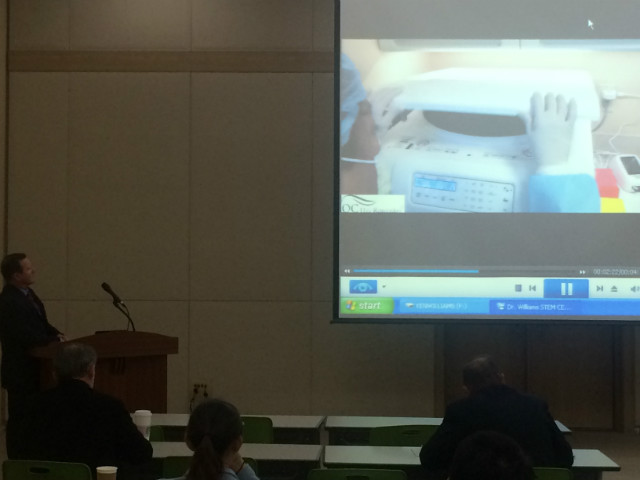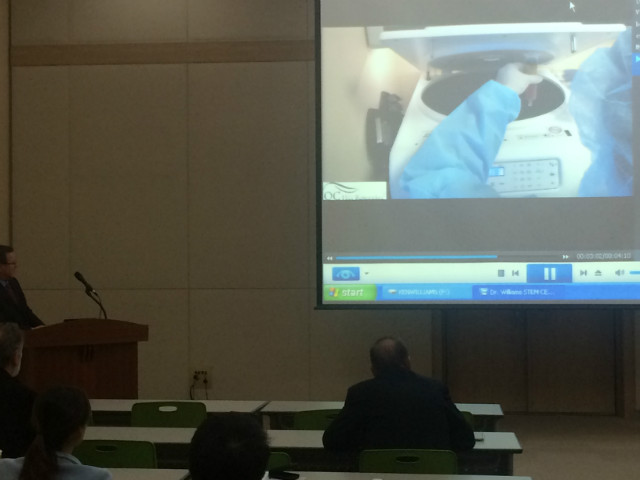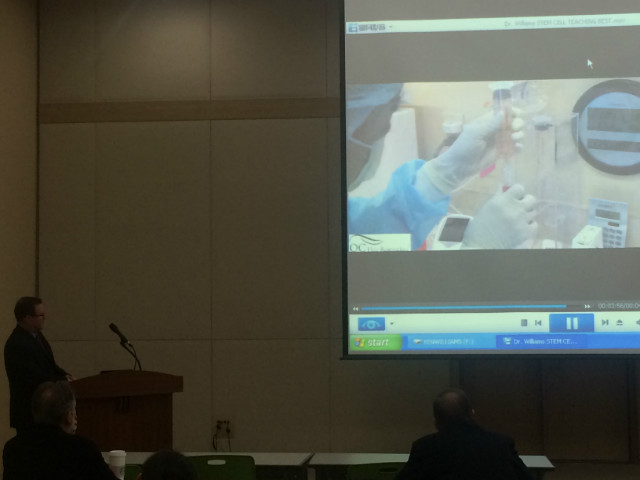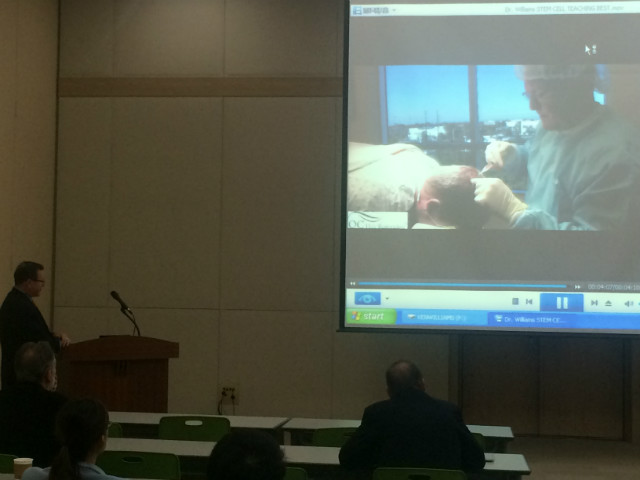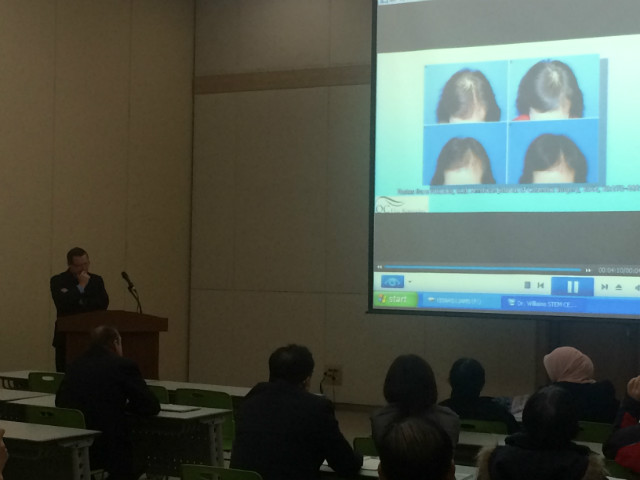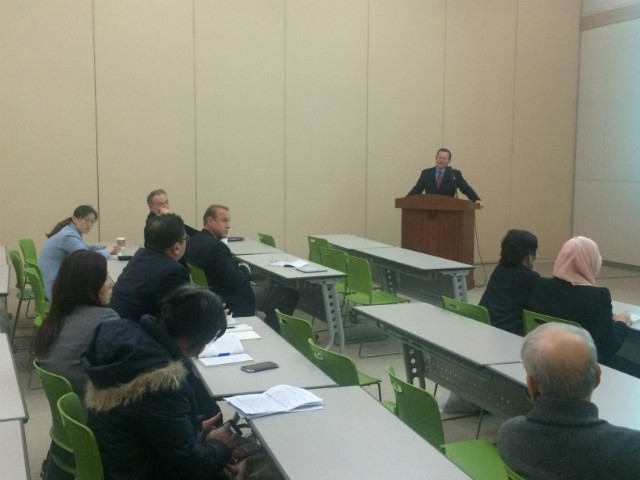 2015. 03. 20.
The 8th Annual World Congress of Regenerative Medicine & Stem cell - UNISTATION presentation
Dr. Ken Williams, Medical Director of Irvine Institute of Medicine and Cosmetic Surgery, USA, made a presentation, titled "Intradermal Injectino of Autologous Stem Cell Therapy for Hair Loss - A Novel Approach", which was performed by UNISTATION.
More than 240 researchers and clinicians from 39 countries participated this congress, and many of them 
showed great interest in the mechanism of stem cell application and possible effect of stem cells 
for hair loss treatment after Dr Ken Wiliiams`s presentation.
It can be considered as widening currently limited applications of stem cells to diverse clinical fields including hair loss treatment.