2017 Harbin Asia Pacific Beauty Salon Cosmetics
페이지 정보
上传者
NEOGENESIS
조회
621회
작성일

19-11-08 09:53
본문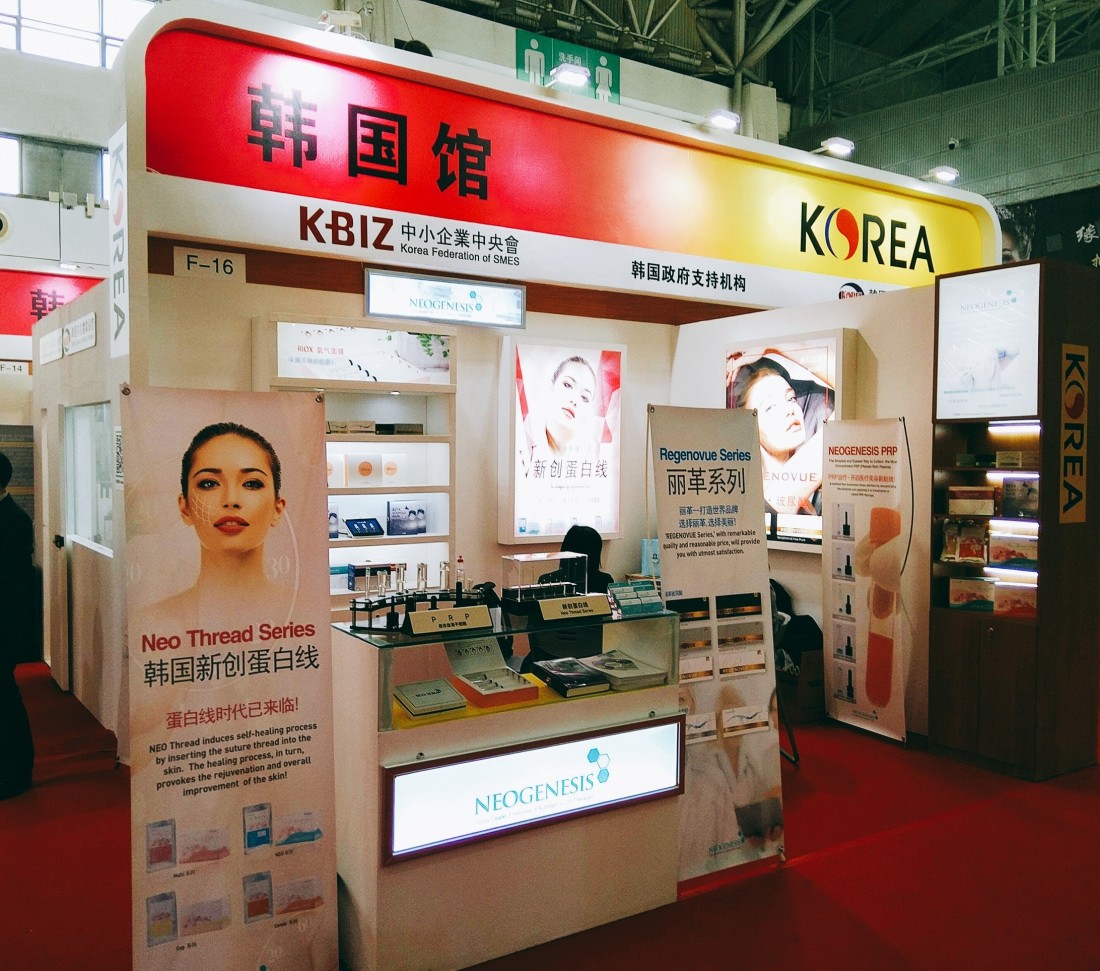 The 2017 Harbin Asia Pacific Beauty Salon Cosmetics
We joined the CIBE 2017 The 2017 Harbin Asia Pacific Beauty Salon Cosmetics in China.
We exhibited UNISTATION, e+ PRP, NeoGenesis PRP Series, Neo Thread Series, Regenovue(HA Filler), Beta Serum, Beta Scaffold Mask, RIOX, Beauty Cleanser and etc.
Our products made a great appeal to the market, and we could end the exhibition in a great success with enormous interests.